Contributors
Benjamin Ehlers (Service-Learning Director & Principle Investigator) is an Associate Professor of History at the University of Georgia. Since March 2018, he has served as Director of Franklin Residential College (FRC). In 2019-21, in connection with FRC's ongoing service project in Gospel Pilgrim Cemetery, he secured funding for the Graduate Mellon Fellow in the Digital Humanities and the Gospel Pilgrim Liaison. Objectives for the Gospel Pilgrim project include recruiting FRC residents and community partners to restore and maintain the cemetery grounds; developing a walking tour of historic gravesites in Gospel Pilgrim; publishing digital maps of the cemetery and the Athens community over time; and chronicling FRC's involvement through public events and the FRC website.
Tracy L. Barnett (Digital Director & Project Manager) is a doctoral candidate in the Department of History at the University of Georgia. Rifles—their meaning to men and their availability in nineteenth-century America—are at the center of her work. Her dissertation, "Men and Their Guns: The Culture of Self-Deputized Manhood in the South, 1850–1877," analyzes the historic origins of America's gun culture and its mutually constitutive relationship to white supremacist ideology. As the Graduate Mellon Fellow in the Digital Humanities (2019-2021), she created and maintains the Athens Death Project webpage.
Nicole Powell (Gospel Pilgrim Liaison, 2020-2021) is second-year undergraduate student majoring in Human Development and Family Sciences and Psychology and minoring in Spanish at the University of Georgia. From 2020-2021, she served as the Franklin Residential College's Gospel Pilgrim Liaison.
Gimbiya Egberi (Gospel Pilgrim Liaison, 2019-2020) is a third-year undergraduate student majoring in Women's Studies and Biology at the University of Georgia. From 2019-2020, she served as the Franklin Residential College's Gospel Pilgrim Liaison.
---
Acknowledgments
The Athens Death Project is a community endeavor, and this project would not have been possible without the support of the local and campus community. First, we offer our many thanks to the University of Georgia students who have contributed to this project in myriad ways. Student leaders and members of the Franklin Residential College eagerly contributed their labor and unflagging enthusiasm. Equipped with rakes, loppers, and wheelbarrows, these students removed brush and cleared pathways during service-learning days, revealing gravestones in preparation for the 2021 walking tour of Gospel Pilgrim Cemetery. The FRC Gospel Pilgrim Liaisons, Gee Egberi (2019-2020) and Nicole Powell (2020-2021), provided valuable assistance in developing and promoting the residential college's participation in the project; they faced COVID's many challenges with grace, flexibility, and optimism. The Friends of Gospel Pilgrim, likewise, organized clean-up days and poured untold hours of labor into the cemetery, helping to keep it clean and well-preserved. In Fall 2019, students enrolled in HIST 4090: Death and Dying in America used death certificates as a lens into historic Athens; their research revealed the lasting effects of inequality, and how race, gender, and class shape life expediency. In 2021, members of Franklin Residential College researched the men, women, and children buried in Gospel Pilgrim Cemetery and, then, presented this research during the February 2021 Walking Tour of the cemetery.
In the University of Georgia's Department of History, faculty members and graduate students have offered helpful advice and suggestions throughout this entire project; we thank you. In particular, Stephen Berry shared historical death certificate data and lent his technical expertise. In the early stages of this project, Sergio Bernardes of the Department of Geography provided assistance with GIS early in the project. As the project came to close, Kyle Frame exported old data and provided GIS technical assistance on both the Gospel Pilgrim Cemetery Grave Map as well as the Gospel Pilgrim Cemetery Residential Map. Emily McGinn of UGA's DigiLab also provided technical support. In the Horticulture Department, David Berle and his team members completed a GIS inventory of graves in Gospel Pilgrim Cemetery, and readily passed all of this material on to us. This data has been transformative, and our map of gravesites in Gospel Pilgrim Cemetery is based upon his GIS inventory.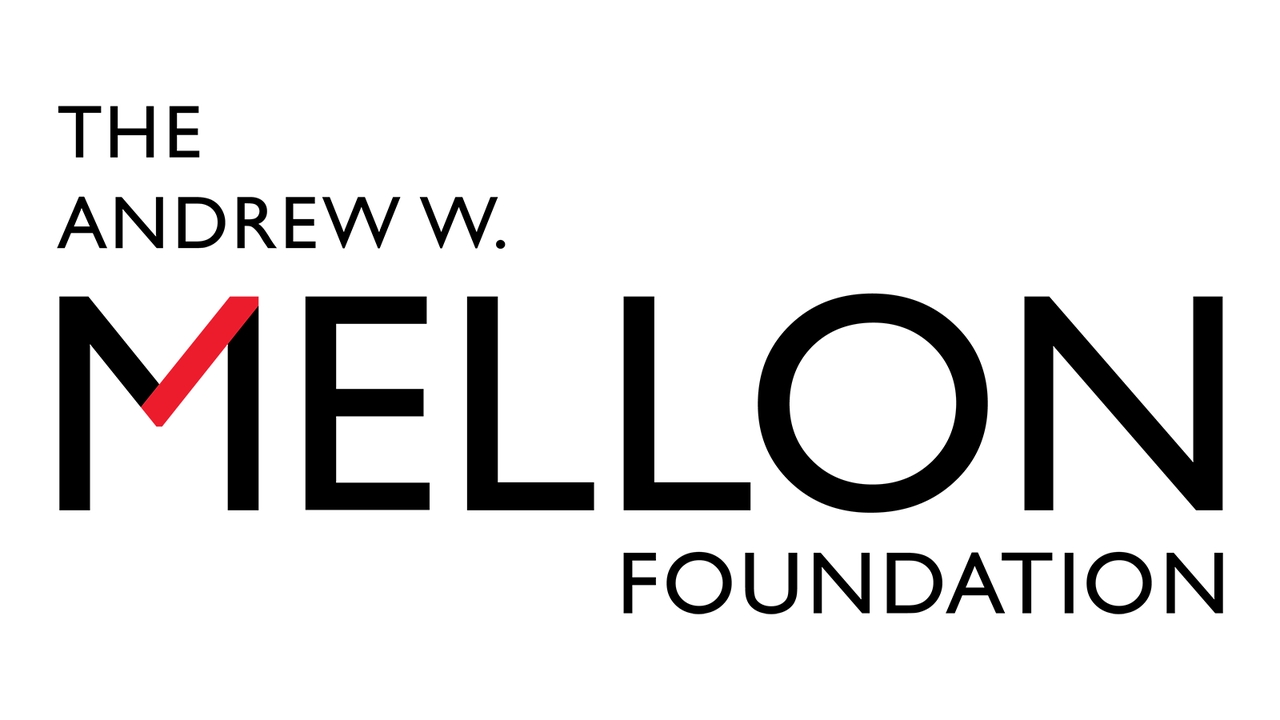 We could not have completed this project without the support of local Athenians. Linda Davis and Fred Smith shared critical information regarding their ancestors and the Black community. Conoly Hester welcomed us into her home, and offered research from her late husband, Al Hester. In 2007, Emmeline Morris wrote her master's thesis, "Gospel Pilgrim's Progress: Rehabilitating An African American Cemetery For The Public," on the cemetery and worked for the Jaeger Company. While she has long since moved on to other projects, she shared her extensive expertise on the cemetery. The other members of the Jaeger Company—now affiliated with WLA Studios–also shared data and provided leads; Keyes Williamson, in particular, patiently answered our many questions. Justin Kau, a Heritage Room Librarian at the Athens Regional Library System, tracked down oral histories, which greatly enriched the project. While unnamed, others shaped this project in countless, untold ways. And we thank you all!
This project would not exist without the generous financial support of the Andrew W. Mellon Foundation. Likewise, UGA's Willson Center for Humanities & Arts provided financial assistance and a venue for sharing our work. Nicholas Allen has been a staunch advocate and supporter of this project since its inception.
Thank you.
---
Bibliography
Athens Regional Library System's Heritage Room opened in 1992 and seeks to serve students of all ages and experience levels in their research into local, regional and state history and genealogy.
East Athens Development Corporation was founded in 1993 to revitalize East Athens and the Triangle Plaza. In addition to supporting local business, providing job training, and enacting affordable housing initiatives, EADC supports historic preservation in the African-American community.
Franklin Residential College is a living-learning community of students studying humanities, fine and performing arts, social sciences and life or computational sciences. They reside in Rutherford Hall at the University of Georgia. In 2019-2020, this group organized service-learning trips to Gospel Pilgrim Cemetery.
Friends of Brooklyn Cemetery is a volunteer organization that has worked to restore the cemetery's landscape by "removing invasive plants, fallen trees, and uncovering, marking, and tagging graves that had been covered by time and nature.
Friends of Gospel Pilgrim is a student service organization at the University of Georgia dedicated to preserving Gospel Pilgrim Cemetery, a historic African American Cemetery in Athens, GA.
University of Georgia's Hargrett Rare Book and Manuscript Library focuses on Georgia history and culture, holding rare books and Georgiana, historical manuscripts, photographs, maps, broadsides, and UGA archives and records.
University of Georgia's Digital Humanities Lab known informally as the DigiLab, is a state-of-the-art instruction space as well as an incubator and publicity hub for nationally recognized digital humanities projects. Opened in 2015, it is outfitted with flexible workspaces for individual or collaborative projects and with advanced technological resources. The DigiLab is located on the third floor of the Main Library, across from the newly renovated Reading Room and adjacent to the University of Georgia Press.